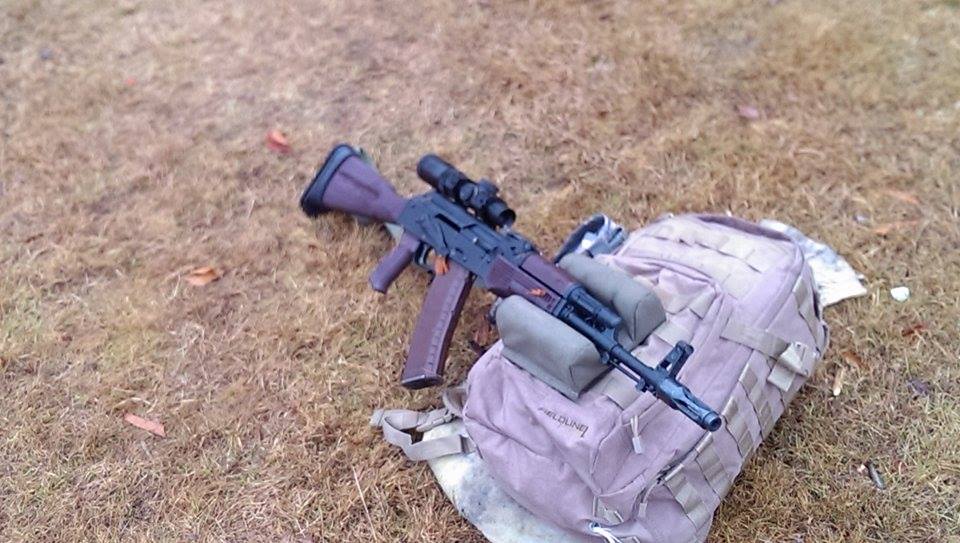 Tharin's Sweet rifle – it has K-Var US Plum Furniture and Our Dark US Plum Polish AKM/Tantal Grip.
Our Dark US Plum color is the one that comes closest to the K-Var color by the way.
---
If you find this post useful, please either buy something using one of the links to eBay and Amazon or click one of the AdNow advertisements.  EBay and Amazon you need to buy something, AdNow pays for each link you visit – no purchase needed.  Doing so will help us fund continued development of the blog.
---